At the Granite Shop the beauty and value of natural stone countertops is timeless. It is an investment that should be made with great care and consideration. As such, it is critical to choose a professional, knowledgeable and experienced fabricator to be your "partner" on such an important decision.
Our goal at The Granite Shop is to provide our customers the highest quality material and service, all at a competitive cost. The future of our business is dependent on satisfied customers today, and we are committed to providing each of our customers a high level of service.
We welcome the opportunity to provide you a free estimate for your project. We appreciate your consideration, and we look forward to working with you!
Granite
Granite is one of the hardest materials on earth. Its beauty and elegance make it a most prestigious yet practical countertop. No two slabs of granite are the same so your work surface will be unique.
Why Choose Granite Shop Omaha?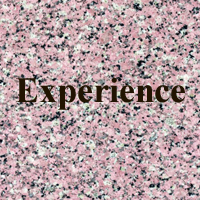 With over 31 years of experience providing a wide variety of countertops in Omaha Metro Area, we have become experts in helping our customers find the perfect stone countertops for any situation.
.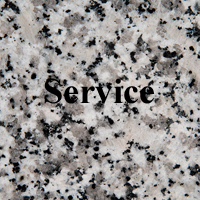 We don't rest on our laurels. Instead, we make sure every single customer is given the focus and attention they expect. You will always find friendly and welcoming customer service here.
.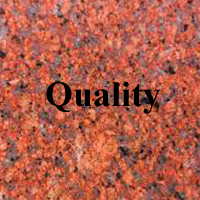 We deal with only the best quality materials. We can ensure you are getting the product you want, whether they are granite countertops, quartz countertops, or marble countertops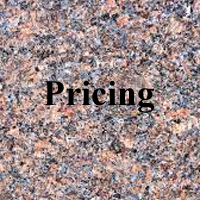 We have worked hard to keep our prices down to a very competitive level so that our customers can afford the best stone countertops in the Omaha Metro area.